KCLR News
Kilkenny based movie has its Irish premiere today
The drama recently won Best Mystery Film at the Cannes World Film Festival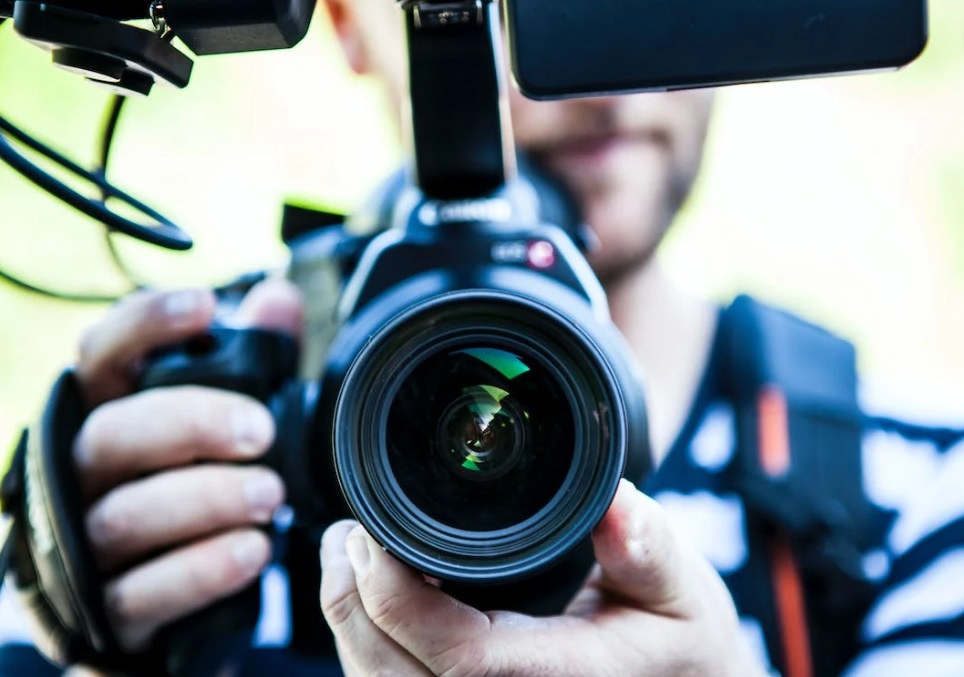 A film set in 1975 Kilkenny has it's Irish premiere today.
'The Tale of Billy O'C' is being shown at the Underground Cinema Film Festival in Dublin.
The drama recently won Best Mystery Film at the Cannes World Film Festival and best international film at the Kollywood Film Festival in India and is currently playing in Estonia at the anti-war film festival.
It was shot by locally-based production company Dicemen Productions, who have previously won Best documentry at the Undreground film festival in 2020 for their film "The Ring That Tied The Room Together".