KCLR Blog
Kilkenny/Carlow Gardaí launch Christmas Road Safety campaign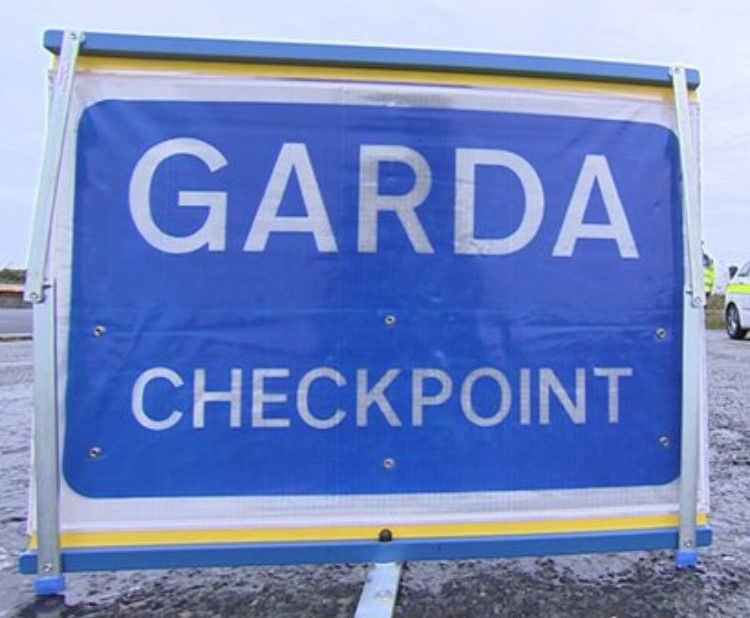 You're being asked to make sure the death toll on the roads in Carlow and Kilkenny doesn't rise any higher this Christmas.
Nine people have been killed so far this year -six in Kilkenny and three in Carlow.
Local Gardaí launched their Christmas road safety campaign in Carlow today with a "super checkpoint" this lunchtime – there was one in Kilkenny yesterday.
Roads Policing Inspector Anthony Farrell says no-one wants another death ruining a families Christmas.