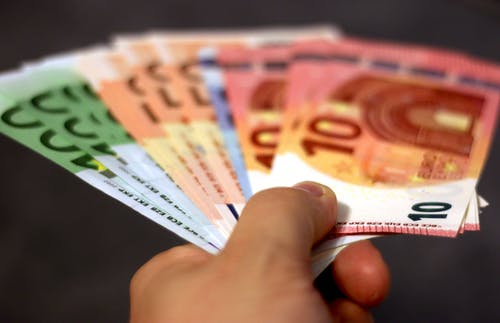 Local parents who didn't get their child benefit payment this month are being reassured that it will be paid.
The July payment is due to be reimbursed by the 20th of July after a technical glitch meant it was withheld from parents of children over 16.
Normally once a child is over 16 the monthly payment is stopped unless the school sends the Government a form to confirm the child is still in fulltime education
However, the forms were not sent in many cases this year.
Carlow Kilkenny TD Jennifer Murnane O'Connor says she's raised the issue with the Minister and she's been promised the money will be paid.
"The Minister has told me they will have it by the 20th of July. It was a technical error, and look I do understand there was confusion over this and people were waiting for their children's allowance. That's understandable  -so it is important now that we get the payment out".