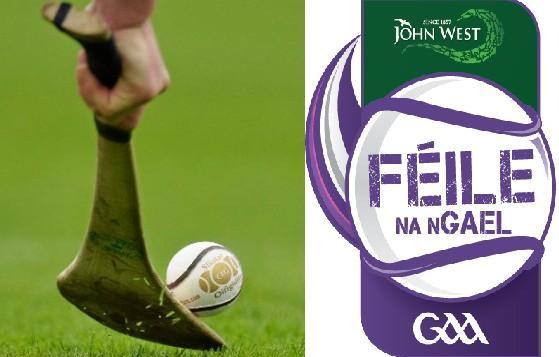 Hundreds of children from all over Ireland are descending on Kilkenny, Carlow and Wexford today!
The annual Féile na nGael competition begins this evening and runs all day Saturday and Sunday with hurling and camogie competitions throughout the weekend
It's expected there will be a boost to local businesses across the three counties as well, as bus-loads of teams and their families are set to arrive for the weekend of games.
In the region of 650 matches will  be taking place across the 3 counties with plenty of local involvement.