KCLR News
Kilkenny Councillor says traffic calming measures need to be installed on Callan Bypass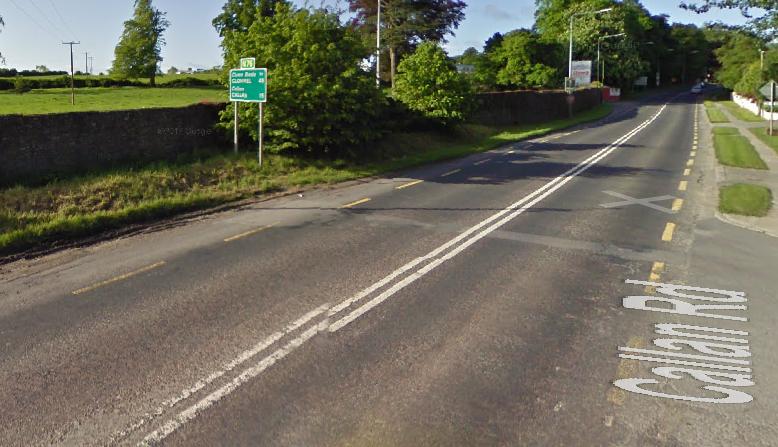 A Kilkenny councillor says he's amazed nobody has been killed on the Callan Bypass in recent years.
Matt Doran is calling for traffic calming measures for that stretch of road where he says many drivers are doing above motorway speeds.
He says there are at least a couple of collisions a month on the bypass.
And he told KCLR News that Transport Infrastructure Ireland have been contacted about this but they're still awaiting a reply from them.