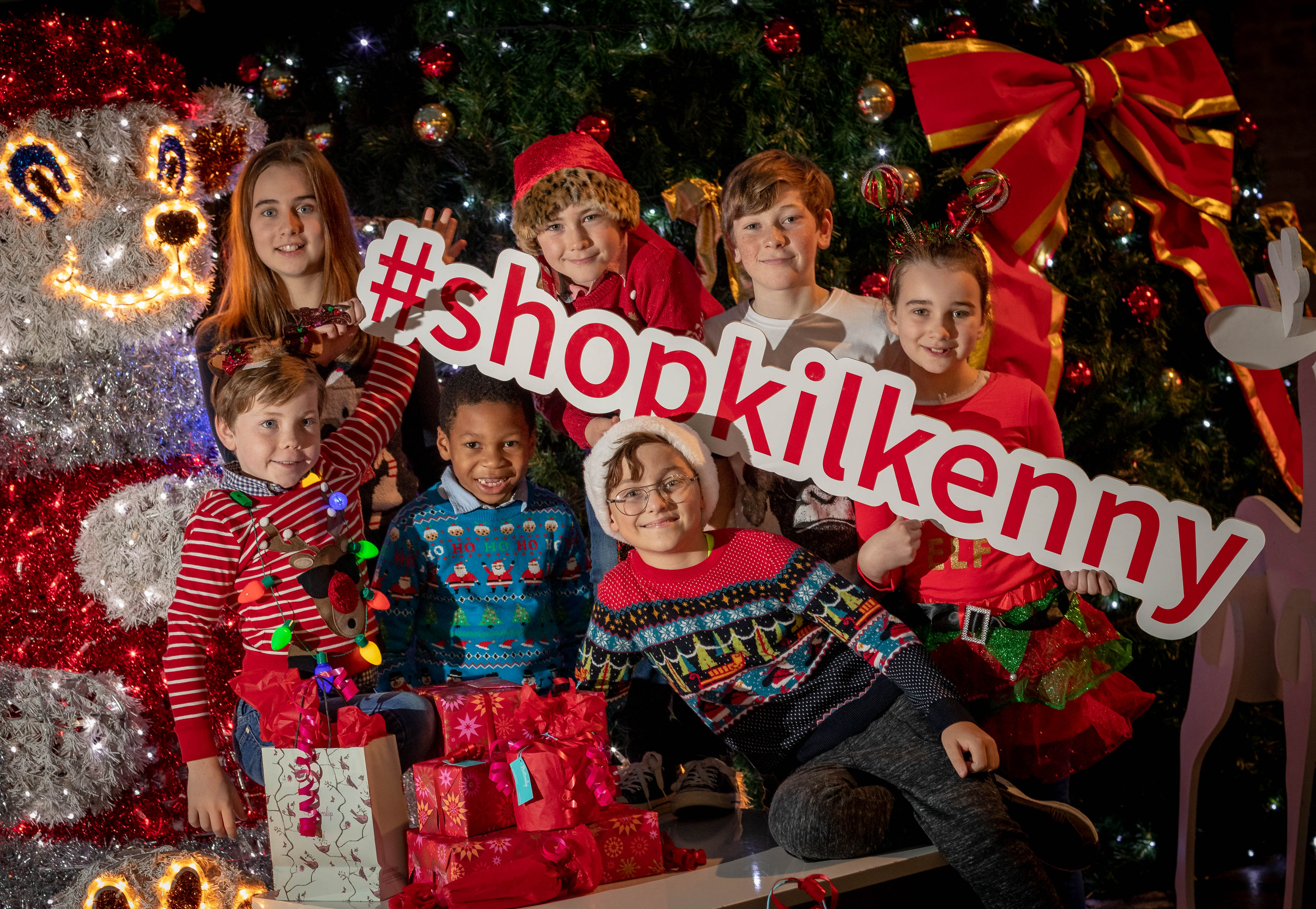 "People should really cop on" so says one local councillor of those who choose to spend online instead of in-store.
Malcolm Noonan was reacting to news that €2.7 billion in revenue has been lost out of Ireland in online sales to foreign owned companies.
ISME says that for every €10 spent locally, €24 is generated to the local economy.
At yesterday's meeting of the local authority a presentation was made by Fiona Deegan of the Local Enterprise Office during which it was explained that a Shop Kilkenny campaign was launched within the past week & is supported by a number of organisations.
Speaking to KCLR news Councillor Noonan said 'there is no need to leave Kilkenny' as 'anything people need to buy is all here'.