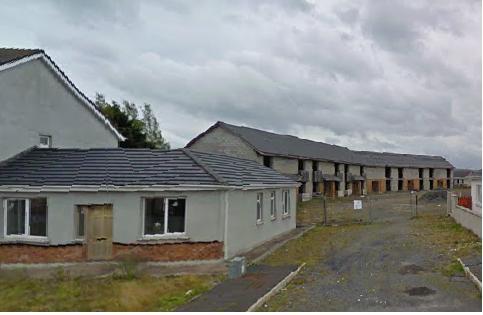 News that Kilkenny County Council will be building 18 new houses in an unfinished housing estate is being warmly welcomed.
Funding of 3.5 million euro has been granted by the Department of Housing for the new builds in Togher Way in Urlingford.
Six two-bed, and 12 three-bed homes will be constructed by the end of the year by McStan Construction Limited under a turnkey arrangement.
Speaking to KCLR News, North Kilkenny Councillor Mary Hilda Cavanagh says there had been some  problems with anti-social behaviour in the area.
She says neighbours there have suffered as a result of it being abandoned so this is great news for them and the residents of the estate.