KCLR News
News & Sport
Kilkenny County Council not in compliance with national protocols with some aspects of 2015 payroll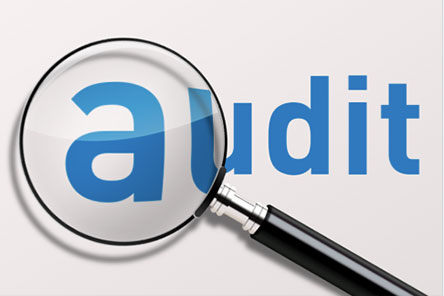 An audit of Kilkenny County Council has shown that they were not in compliance with national protocols when it came to some aspects of payroll in 2015.
The audit for that year has just been published which says that some members of staff were being paid what's called "acting up" allowances.
A number of staff members in Kilkenny County Council were continually performing duties that were above their pay grade in 2015.
That's according to the most recent audit released by the Department of Housing, Planning, Community and Local Government.
Kilkenny's is one of just two local authorities where this system of paying "acting up" allowances to these employees was being carried out – with seven local employees receiving it that year.
The other was Dún Laoghaire Rathdown.
The audit says that this wasn't done with a sanction from the Department and was therefore not in compliance with national protocols.