KCLR News
News & Sport
Kilkenny County Council says HGV's will still use Greensbridge after CAS bridge opens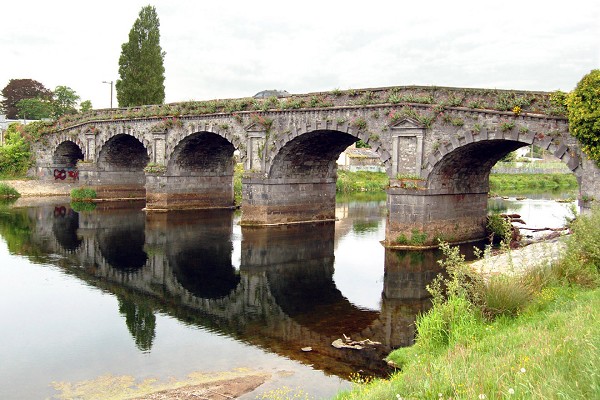 Trucks and other heavy vehicles will still be able to use Greensbridge in Kilkenny even when the new CAS bridge opens.
However the Director of roads for Kilkenny county council says it will be on a one-way basis only from Troysgate to the Castlecomer road.
Tim Butler says it was never the intention to cut HGV's completely from that route.
He told KCLR Live the new bridge will take a lot of the traffic off Greensbridge in any case.