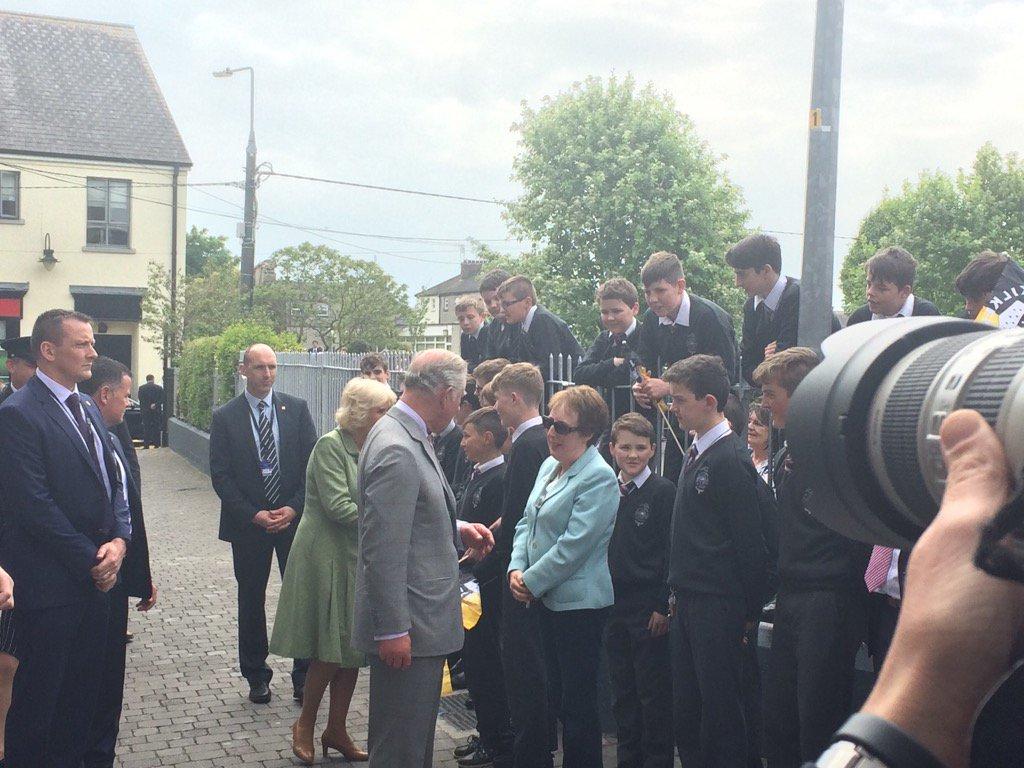 Kilkenny County Council say they haven't yet compiled a figure for how much was spent locally on the Royal Visit.
Back in May, Prince Charles and Camilla spent the best part of a day in the city and in Thomastown.
Senior Executive Officer with the council, Brian Tyrrell says they're hoping to reap the benefits of the visit from UK tourists.
So far this year the Smithwick's Experience have already reported an increase in visitors from Britain while the Castle are on a par with last year.
However, speaking to KCLR Brian says the cost to host the visit locally hasn't yet been totted up.