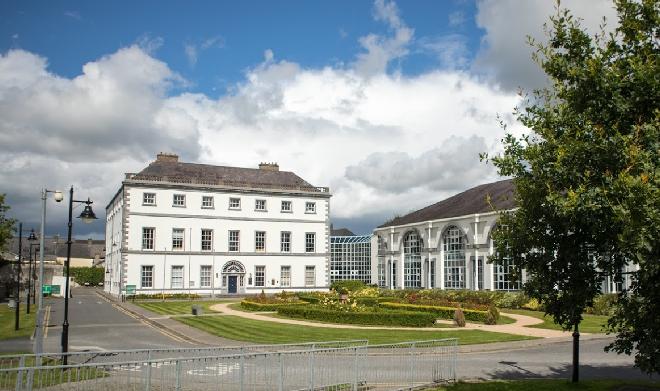 A special ceremony is being held in Kilkenny County Council today to mark 100 years to the day since the first sitting of Dáil Éireann.
The 105 TD's met and created the Irish parliament on this day in 1919 – a month after the election which saw a landslide victory for Sinn Féin.
Three of those members were elected in Carlow and Kilkenny.
The election of December 1918 was also the first one where women had a vote and Councillor Mary Hilda Cavanagh will be speaking about that today.
There'll also be a ceremonial raising of the flag – everyone is welcome along to the ceremony which starts at County Hall from 2.30pm.