KCLR News
Kilkenny County Council vote to leave property tax rate the same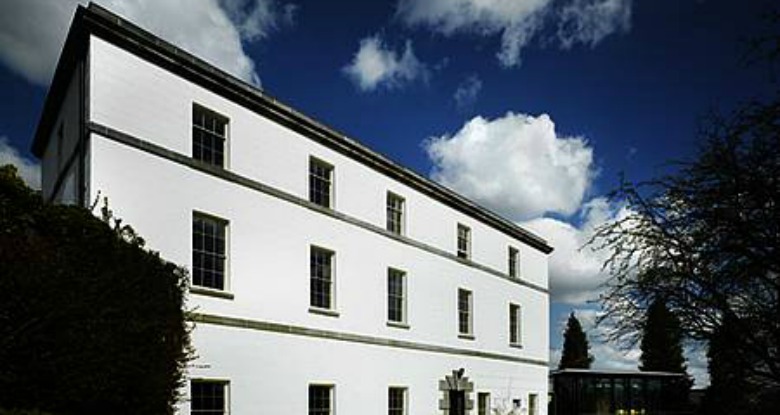 Kilkenny County Council is to leave the property tax rate as it is for next year.
They met yesterday to discuss a possible increase to try and plug and 1.85 million euro gap in their budget however there were 22 votes against it and 1 in favour.
It means the charges will remain as they have been since 2014 but Cathoirleach David Fitzgerald says they're going to have to find the money somewhere.