KCLR News
News & Sport
Kilkenny County Council's added three extra planning staff to help address the shortage of housing
There have been 1,200 housing completions since the 2021 strategy target was outlined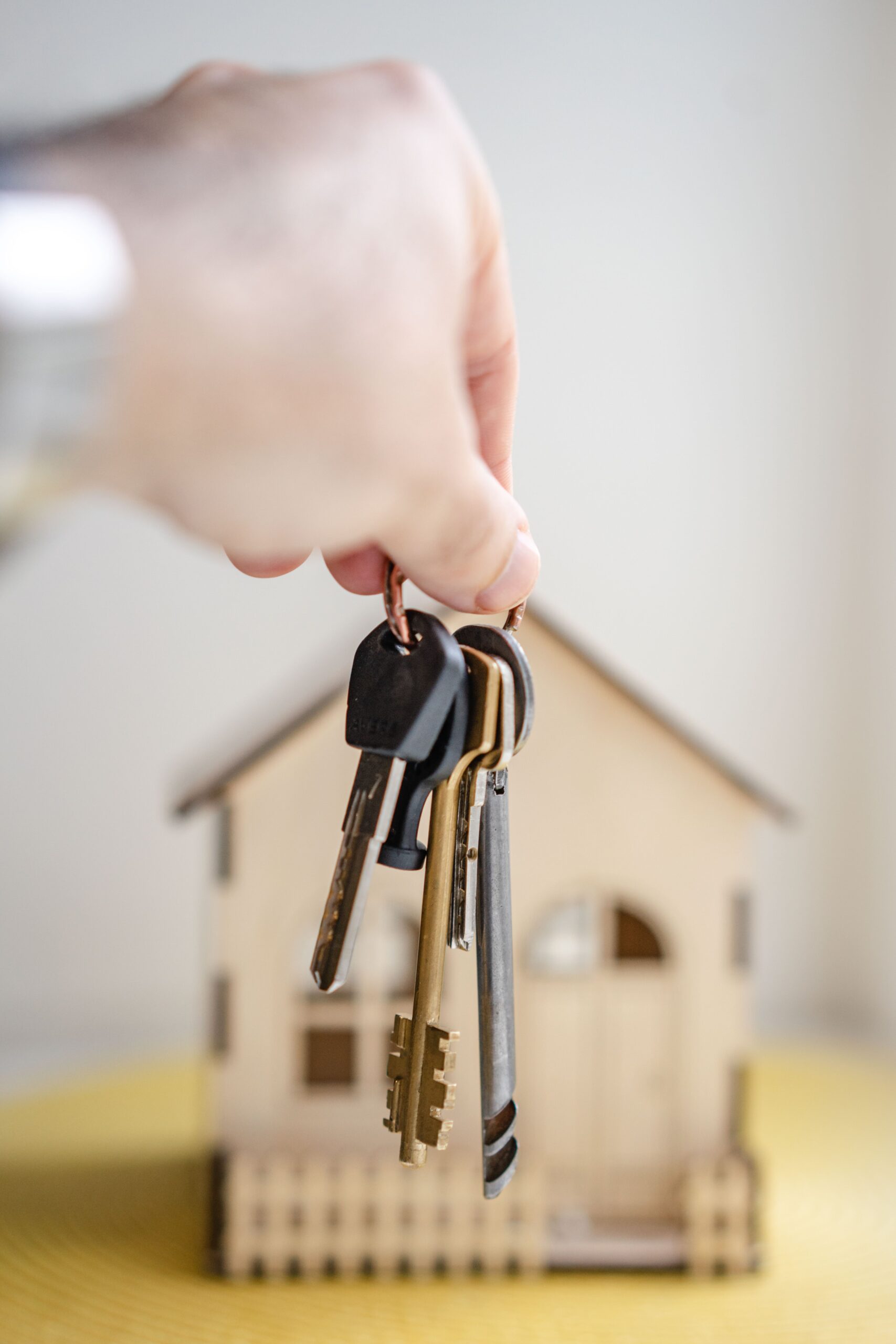 Three additional planning staff have been allocated to Kilkenny County Council to address the shortage of housing.
They'll not be in place until next year though, as the local authority works towards its goal of 4,600 units in a six-year period.
The target was set out as part of the housing 2021 strategy.
So far, there's been 1,200 housing completions, which is shy of the 775 required ever year under the plan.
Speaking to KCLR news, Councillor Pat Dunphy welcomed the news, but said it's still our biggest issue nationally; "Housing is a very important issue, there's a lot of people on the housing list, there's a lot of people wanting to build houses and they can't do it and I know costs are one factor but the other factor is the lack of housing and if you had enough prices might come down and you'll also satisfy people who need to build in a particular area, but there are a number of extra interest, there's a lot of interest recently both in planning applications and in thoughts of planning applications so that's promising".