KCLR News
News & Sport
Kilkenny Dáil Deputy apologises for spam after Facebook hacking
Fianna Fáil TD Bobby Aylward published a post advising what had happened his account.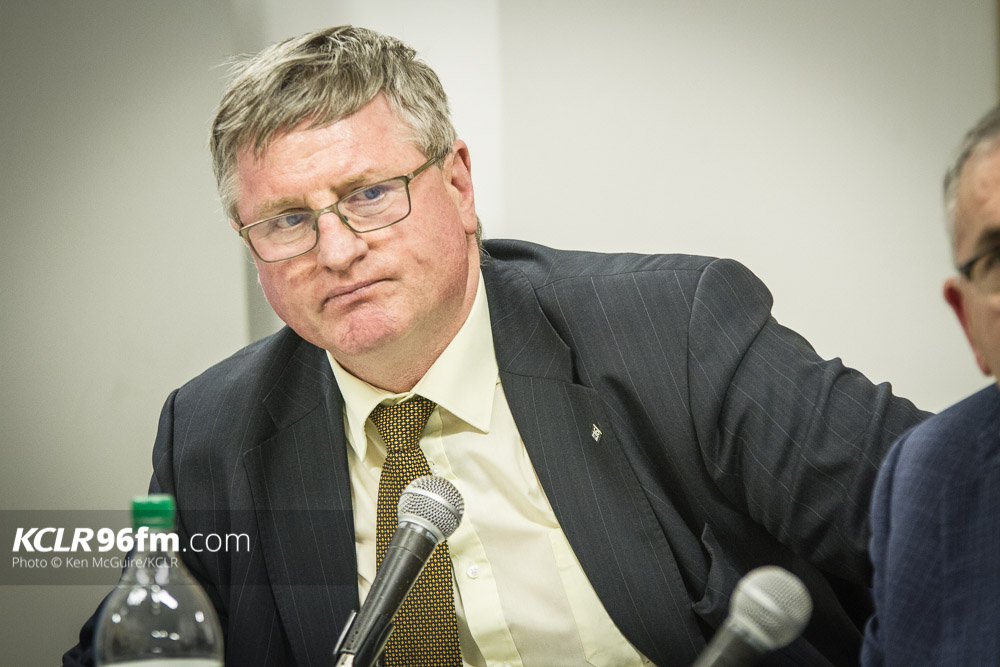 A local TD has apologised to anyone who received spam messages from his Facebook accounts after they were hacked over the weekend.
A number of people reported that they got private messages from Bobby Aylward's accounts asking them to pay a sum of money in order to receive even more back from a made-up grants programme.
In a public post on his Facebook page, Deputy Aylward has said that he was hacked and that he's now in the process of contacting Facebook about it.
He's also thanked all those who got in touch with him to let him know.