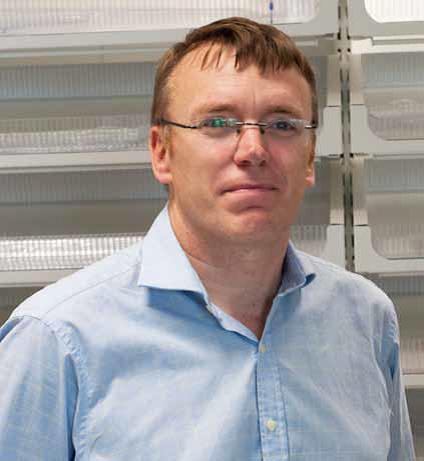 Real concern is being raised for rural parts of Kilkenny with news that up to 40 percent of GP's are planning to retire soon.
Statistics in todays Irish Independent highlight a number of counties where rural communities face being left without their family doctor in the near future.
Kilkenny GP Dr Tadhg Crowley says doctors have been flagging this up for a while now.
And he's warned that it could mean facing a longer wait to see a doctor or having to switch to another practice.