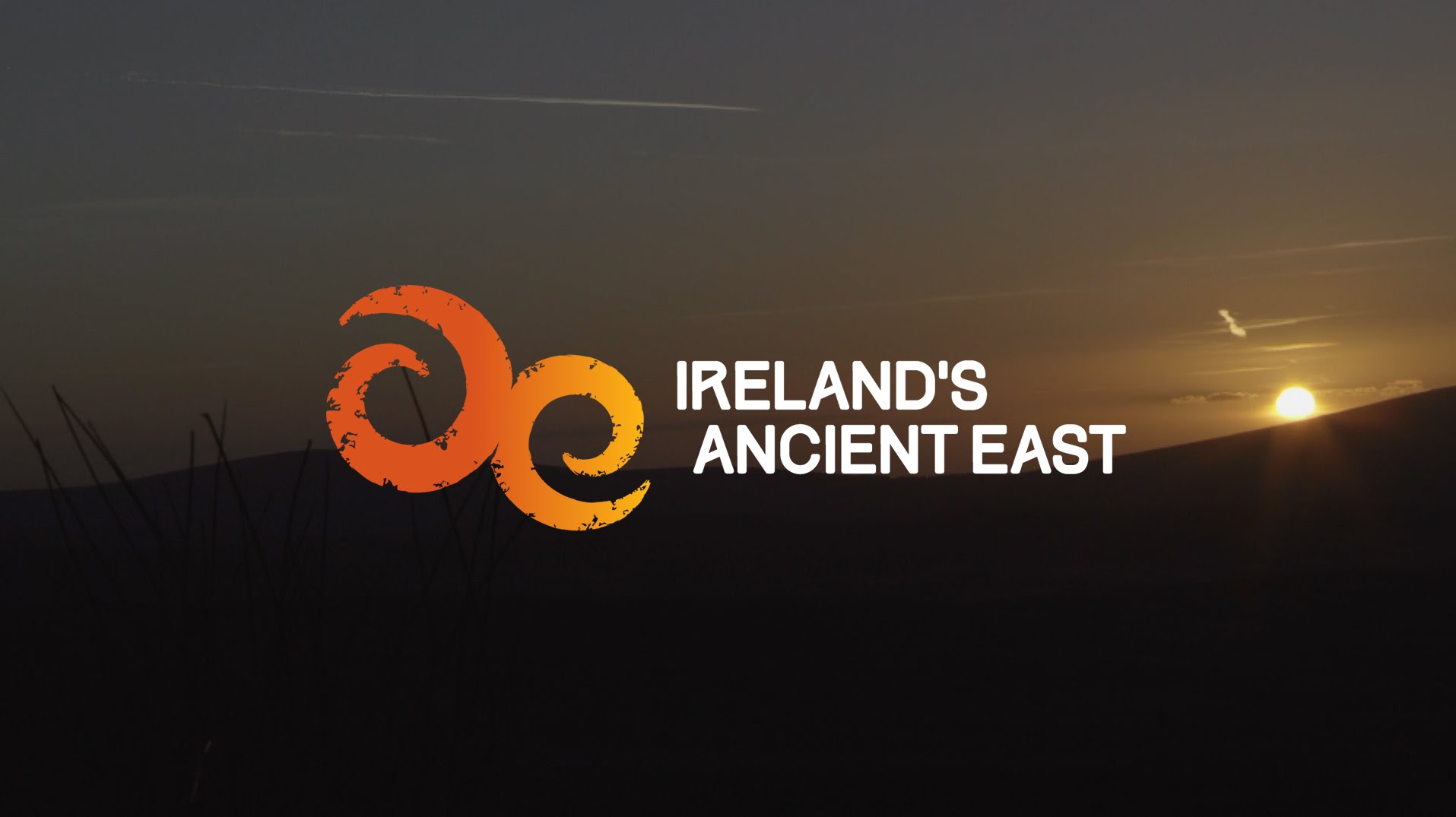 Kilkenny is set to make news in the likes of India, Canada and Belgium over the next few weeks.
7 journalists are currently in Kilkenny to discover more about Fáilte Ireland's new tourism initiative, Ireland's Ancient East.
They arrived from India, Canada, the UK, Belgium, Germany, Italy and Spain – and will spend some in the marble city.
The journalists write for some major newspaper companies worldwide including the Hindu in India and the Canada Sun.
Their visit will include a trip to Kilkenny castle, the national craft gallery and a walking tour of the medieval mile.