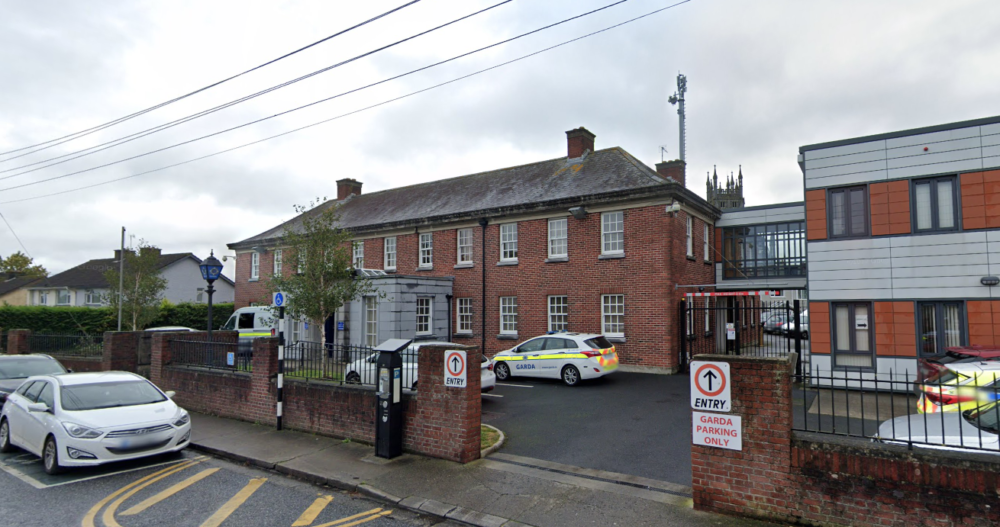 Gardaí in Kilkenny are hoping to track down a driver who assisted a cyclist knocked from his bike last week.
It happened at around 11am on Thursday morning (1st July) at the Kells Road Roundabout on the Kilkenny Ring Road.
A lady stopped her car and spoke to the cyclist, who had been involved in a collision with another vehicle, and other witnesses who had arrived at the scene.
The man was taken to St Luke's hospital where he was treated for his injuries.
Gardaí in the Roads Policing Unit say they would like to speak to the lady who they believe might be able to help them with their investigation into the incident.