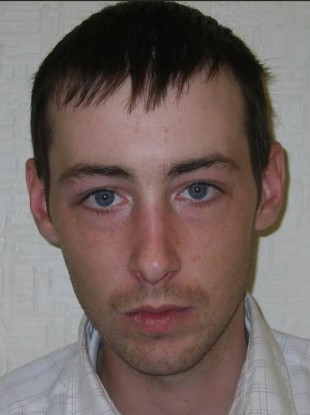 A further search began this morning for a Kilkenny man missing for 13 months now.
Dean Roche was last seen on the 22nd of March 2015 and since then his family and friends have heard nothing from him.
This week Kilkenny Gardaí assisted by the Defence Forces search team are conducting an extensive search of the greater Ballyfoyle area.
That search resumed this morning and is expected to continue for the rest of the week.