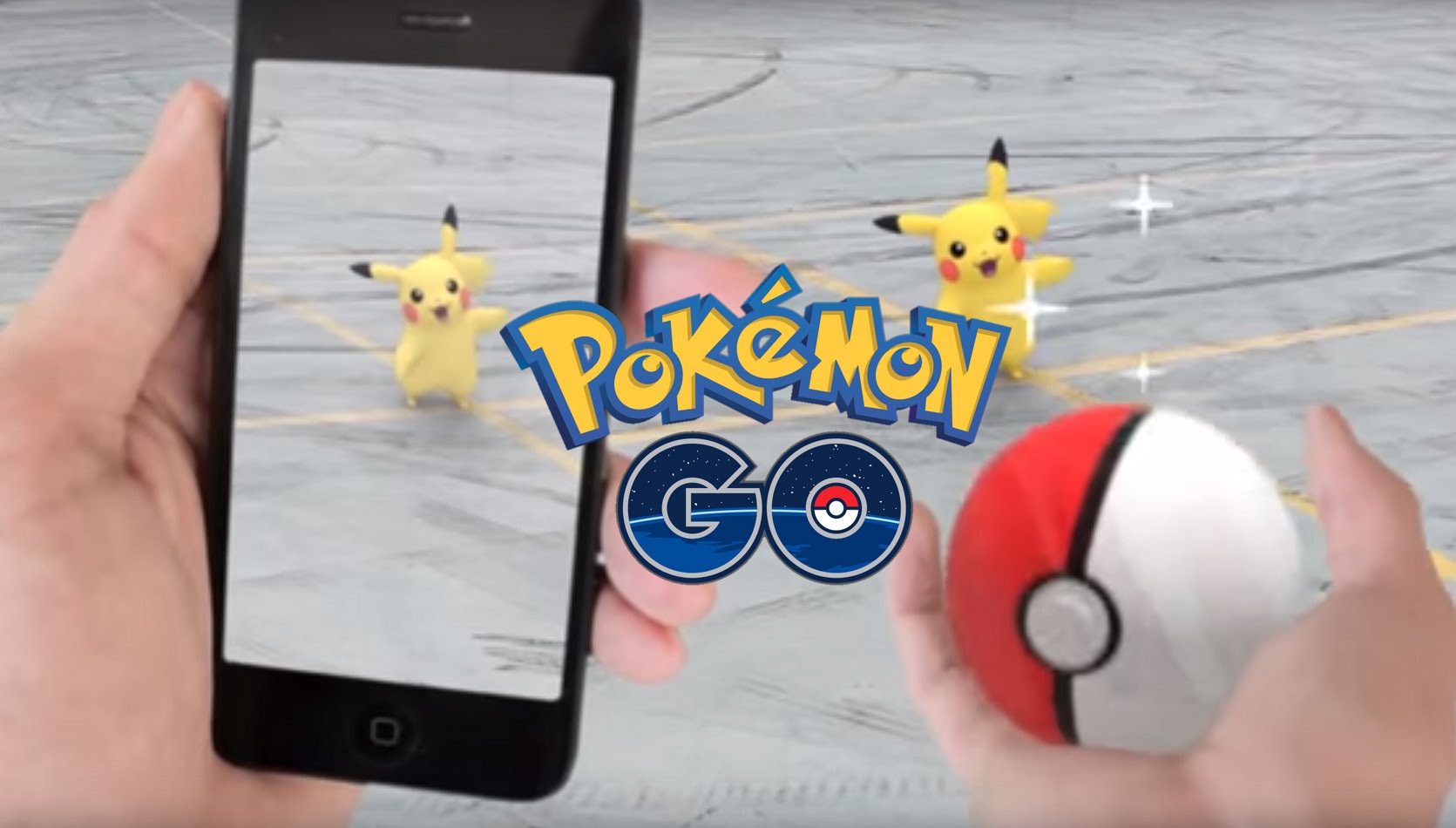 Local Gardai have come out against the new Pokemon Go game.
The augmented reality app can be downloaded to your phone but users need to view the real world through their camera screen to find the pokemon.
Local Garda Andy Neill says this can literally lead people into trouble and is warning local motorists to watch out.