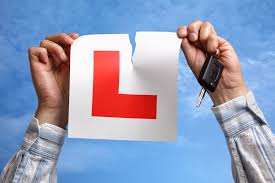 Gardai are warning local Learner and Novice drivers to stick to the rules of the road to avoid being charged.
Kilkenny Gardai said that they have seen a surge in the number of Learner and Novice drivers without their plates and of Learners driving unaccompanied.
They're warning that failure to comply with these rules may affect the insurance of the car owners if they're involved in a collision.