KCLR News
News & Sport
Kilkenny GP says if we'd pressed ahead with reopening plans, we could have been facing another wave as bad, or worse, than January's
It's as the Tánaiste says a Covid pass could mean Ireland never has to enter another lockdown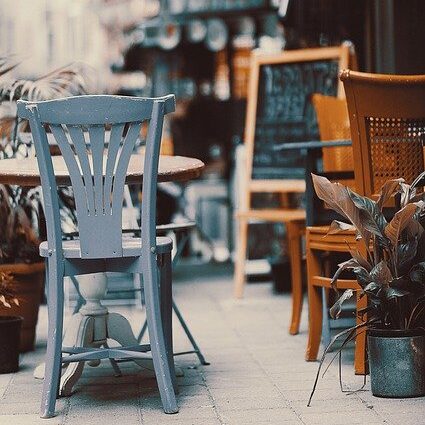 The Tánaiste says a Covid pass could mean Ireland never has to enter another lockdown.
Leo Varadkar has been defending a controversial proposal to only allow fully vaccinated people dine indoors when it resumes, similar to other EU countries. (Hear An Taoiseach Micheál Martin's announcement here).
He accepts Ireland is the most conservative country in Europe with the ban on indoor dining.
But Leo Varadkar says a vaccine pass could mean no lockdown, if there was a fourth covid wave.
Kilkenny GP Justin Kwong says if we had pressed ahead with the reopening plans we could be facing another wave as bad or worse than January.
He says the Government clearly don't want to face that situation again.
Listen back to his conversation with our Sue Nunn here: