KCLR News
News & Sport
Kilkenny grandmother warning people to be wary about putting newborns into car seats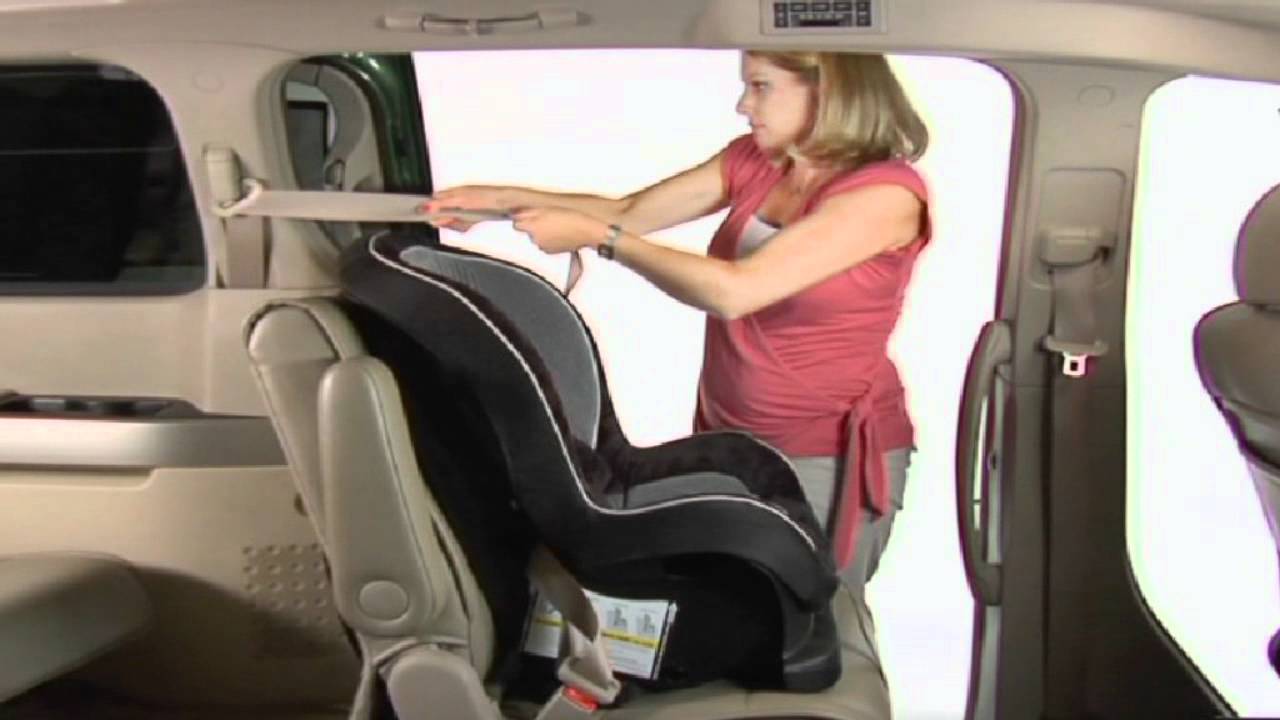 A Kilkenny grandmother is warning people to be wary about putting newborns into car seats for any length of time.
Maura Purcell says her granddaughter had to be rushed to hospital after becoming unresponsive when she was let sleep in her car seat.
It transpired she has G-E-R-D, commonly known as acid reflux, and they were told by the doctor that no baby with acid reflux should be left in a car seat for any longer than 20 minutes while they're under 3 months old.
Maura told KCLR that thankfully the baby is fine now but it's something anyone looking after a newborn needs to know about.