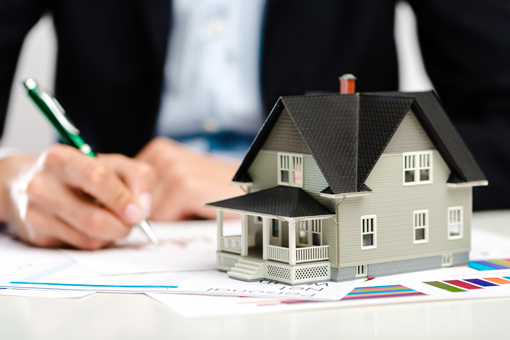 Homeowners in Kilkenny are insuring their home contents for less than what they did a year ago.
That's according to an AA Home Insurance analysis of of the value of contents insured.
They insure their contents for an average of just over €39,000, which is down from €43,000 in 2016.
Last year, Kilkenny had the fifth highest average value of contents insured but they've fallen to eighth place in the the latest yearly survey.
In Carlow, homeowners average just under €38,000.
Wicklow, Dublin and Kildare homeowners have the most expensive home contents with Wicklow topping the table with an average of €43,300.