KCLR Sport
Kilkenny hurling leagues off to a flying start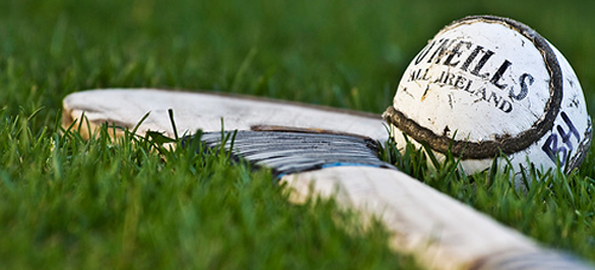 It was a busy weekend of hurling in Kilkenny.
In the St Canices Credit Union Senior Hurling League yesterday, Clara overcame Dicksboro 1-14 to 14 points while Fenians beat St Martins 18 points to 1-10.
In the Michael Lyng Motors Intermediate Hurling League Lisdowney beat Dunnamaggin 18 points to 1-11 while St Lactains beat Emeralds 4-9 to 1-11.
Young Irelands defeated Tullogher Rosbercon 1-15 to 1-12 while Graigue Ballycallan got the better of Thomastown 1-17 to 1-9.
In the JJ Kavanagh Junior Hurling League, John Lockes beat Barrow Rangers 10 points to 9, Galmoy beat Mooncoin 1-20 to 2-12, Ballyhale beat Erins Own 2-15 to 2-11, James Stephens beat Mullinavat 5-12 to 2-11, Lisdowney beat Cloneen 9 points to 3.
On Saturday there were Senior wins for O'Loughlin Gaels and James' Stephens and Danesfort.
The Intermediate winners were Bennettsbridge and Conahy Shamrocks.