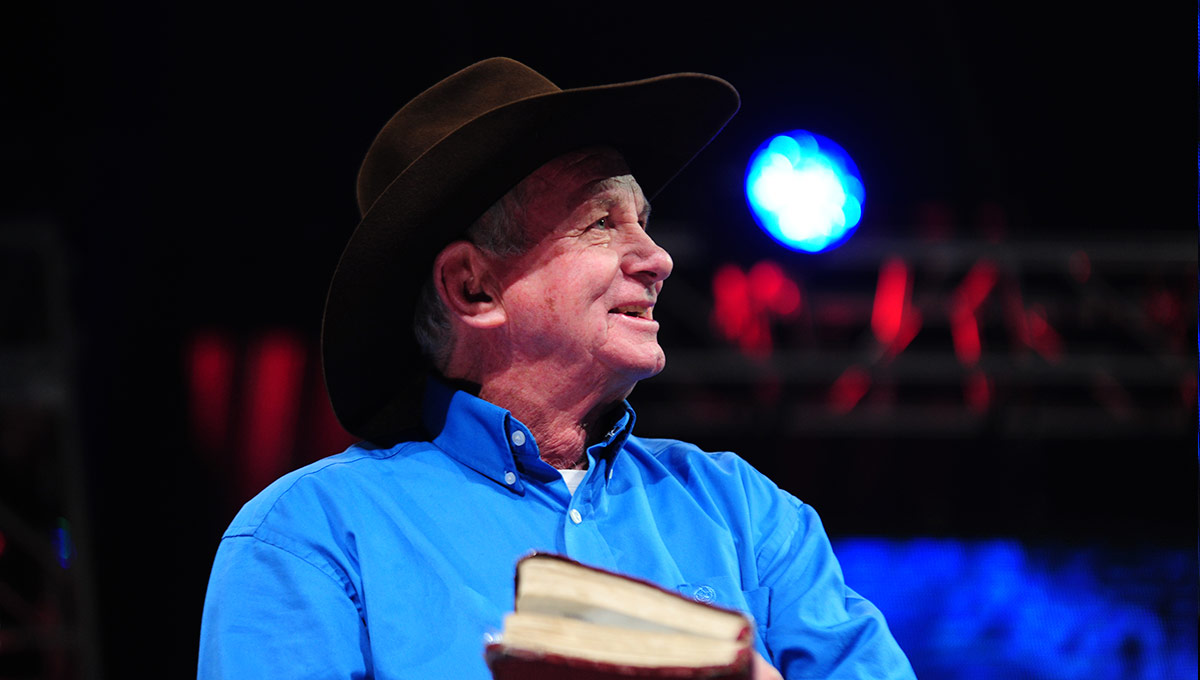 The outspoken views of a South African pastor have sparked outrage ahead of his visit in Kilkenny.
Angus Buchan's due to give a talk at the Hub in Cillin Hill next Wednesday but his views on women and homosexuality have provoked a backlash.
The Kilkenny LGBT community have vowed to mount a peaceful protest at the talk next week. The group met to discuss Mr Buchan's visit here last night.
Anthony Dawson Doyle is one of those who was at the meeting and he told KCLR he will be in the audience to hear exactly what Mr Buchan says.
Meanwhile, a local woman has criticised the Mayor of Kilkenny Patrick O'Neill for not welcoming Angus Buchan to the city.
Kathryn Dunlop says she believes the LGBT community are twisting Mr Buchan's words and biblical views.
In a letter to KCLR, she is also critical of the Mayor for rejecting a man that she says he has no clear knowledge of…