KCLR News
News & Sport
Kilkenny man Shane O'Keeffe in "Probably one of the biggest days in my life" as film goes on nationwide release same day he's in running for IMRO radio award
Catch 'The Hurler: A Campion's Tale' in cinemas from this evening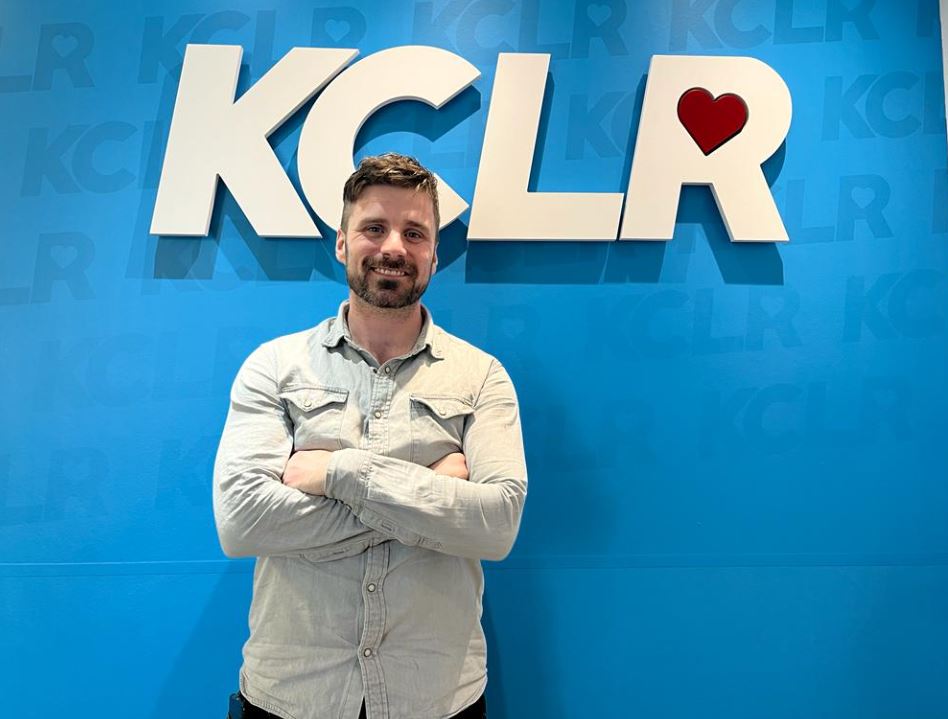 Years of varied work has led to a strong focus on one local man today.
Kilkenny native Shane O'Keeffe has been shortlisted for an IMRO Radio award at tonight's industry event which takes place locally at Lyrath Estate Hotel.
He's one of six in the running for the Sports Broadcaster of the Year (Local/Regional) category.  If you follow KCLR's sports coverage on air you may be familiar with him as the 'morning sports guy' Wednesdays through Fridays on KCLR Breakfast with John Walsh and the 1pm News or perhaps you catch him on the sports programmes on the afternoons of Saturdays and Sundays or you might see his byline on our sporting sister Scoreline platforms.
But did you know, he's also part of Diceman Productions too?
And their feature film 'The Hurler: A Campion's Tale' has its nationwide release today as well with some well-known names.
First outing locally is at 4:05pm followed by two more at 6:20pm & 8:35pm in his native city's Kilkenny IMC.
Shane says "It's kind of mad when you think about it because this is probably one of the biggest days in my life and you've worked years to get to this situation and it's just all happening at the once so, it's mad but I'm staying very chill about it, it's quite cool so we'll see how it goes".
Of the IMRO nod he says "It's pretty sweet to put on the tux and have somewhere to go tonight".