KCLR News
News & Sport
Kilkenny man who was viciously assaulted says he doesn't regret confronting his attackers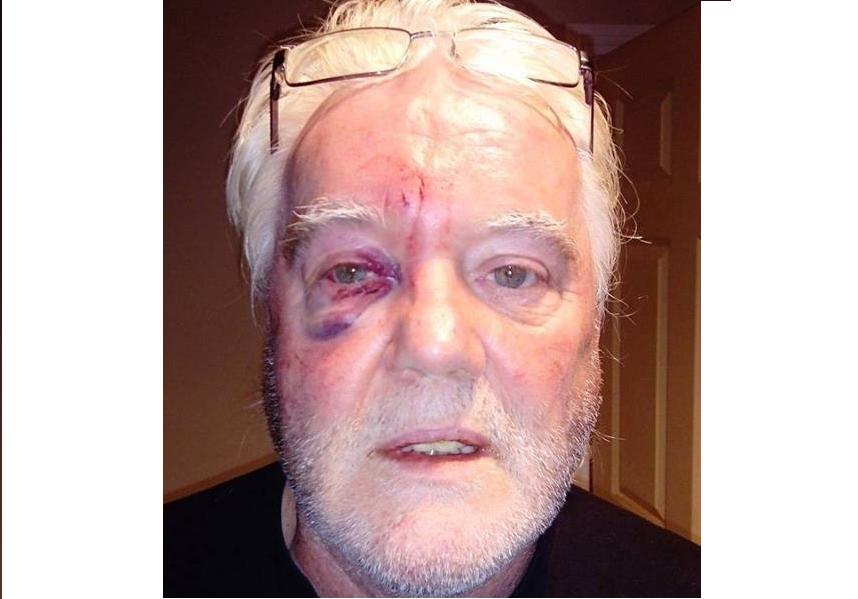 A local man who was viciously assaulted in Kilkenny City last weekend says if his son hadn't been with him he would have been killed.
Johnny Scully, who is 63, was out for a walk with his son and his son's girlfriend last Friday evening when they were attacked by a group of youths on Michael Street.
Johnny says it happened after he made remarks to them about their behaviour – it's understood they'd been drinking in public and littering the area.
However, he says despite the injuries he doesn't regret confronting them.