Kilkenny man wants equality for victims of serious crime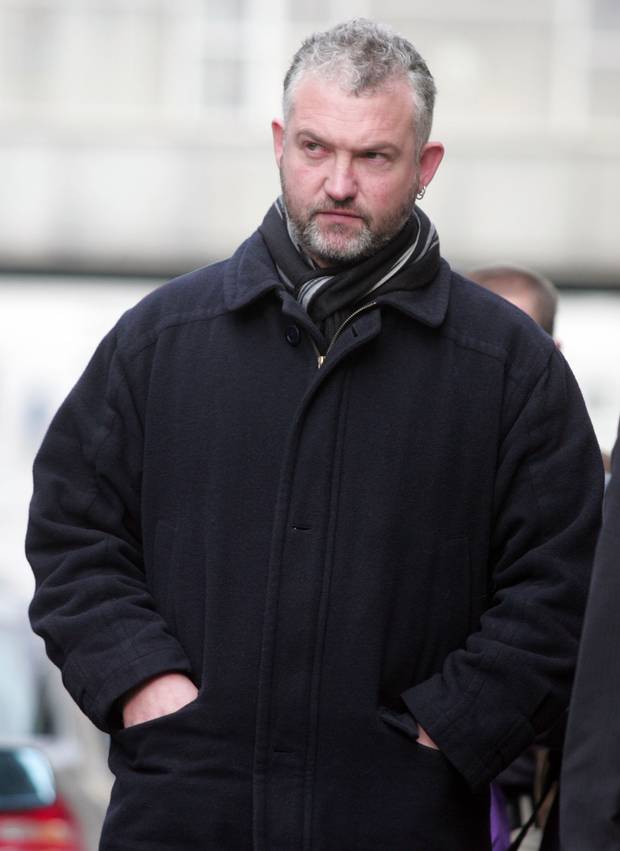 "It's time victims' families were put on an even footing with perpetrators in this country".
The words of Kilkenny-man John Whelan who is one of the driving forces behind a new voluntary organisation called SAVE, which stands for Sentencing And Victim Equality.
John's sister and two nieces were murdered over Christmas of 2008 and their killer is currently in prison serving a sentence that John says is nowhere near as long as it should have been.
SAVE currently has about 10 to 15 other families involved who have found themselves in a similar situation, and it aims to take action to address sentencing for serious crimes in this country.
John told KCLR news it was all sparked by the reaction he got to taking part in KCLR's 'Be Not Afraid' series.
The Windgap man had previously been involved with victim advocates 'AdVic' but stepped down last September.
The official launch of SAVE will take place in the coming months.