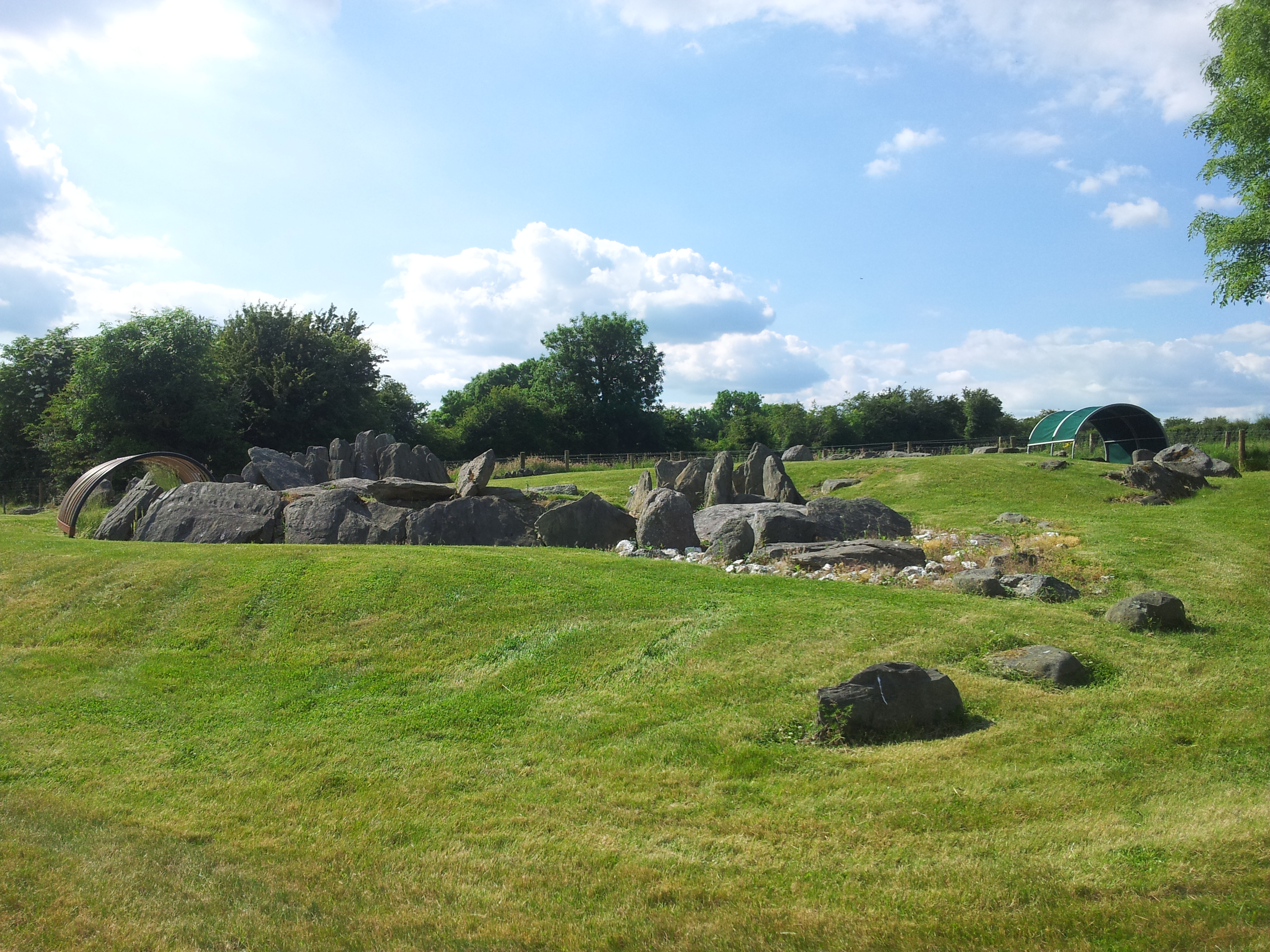 A Kilkenny passage tomb that's older than Newgrange, Stonehenge & the Pyramids of Egypt will provide a focus for the Winter Solstice locally today.
Many will gather at Knockroe in the Linguan Valley this morning at 8:40am & again this afternoon at 3:40pm.
Tullahought man Richard Walsh lives close to it & has been telling KCLR that it's specially aligned for today.