KCLR News
Kilkenny has plans to mark 100 years since the Rising this Easter Monday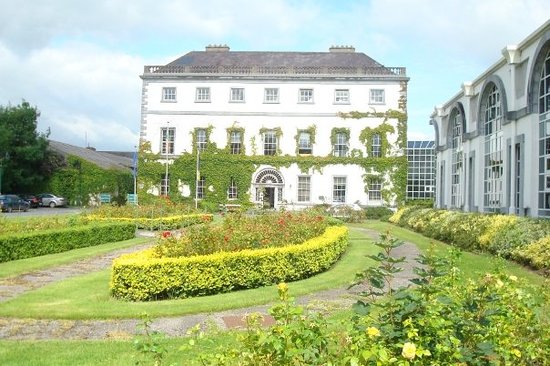 A special public reading of the Proclamation will mark the centenary of the Rising in Kilkenny this Easter Monday.
Across the country this weekend the last 100 years of Irish history will be remembered in hundreds of events.
Locally, free guided Military Heritage tours will begin in Kilkenny City at 10.30 on Monday morning with the official commemorations getting underway at City Hall from 12 noon.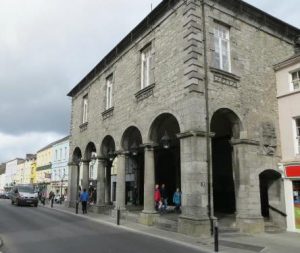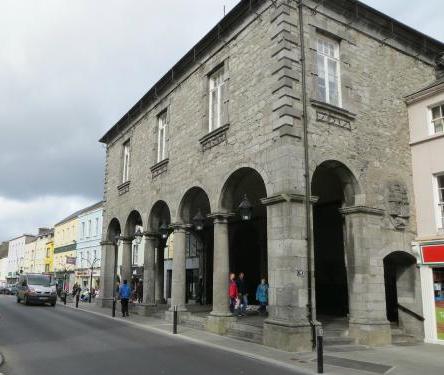 A special commemorative garden will also be unveiled.
Brian Tyrrell of Kilkenny County Council told KCLR news that the County Hall Rose Garden will now be dedicated to the memory of the Rising.