KCLR News
News & Sport
Kilkenny priest receives anonymous letter after appeal for information on missing JoJo Dullard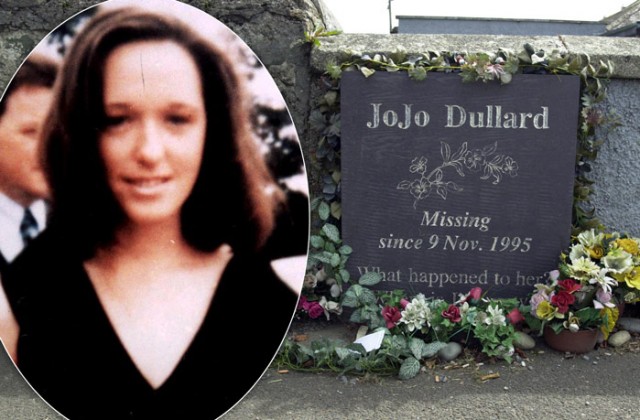 A local priest says he received an anonymous letter with some possible details in the case of missing JoJo Dullard and others.
Yesterday marked 24 years since the 21-year-old from Callan was reported missing after hitching a lift with someone in Moone, Co Kildare.
A remembrance ceremony will take place from 1 o'clock today at the statue to missing people in Kilkenny Castle grounds.
Speaking to KCLR News, Fr Willie Purcell says he received a letter after he did an appeal on KCLR last year:
"It was an anonymous letter, but I brought it straight to the Gardaí. It was an anonymous letter stating that they had some information into – and now they didn't mention JoJo by name – but in relation to missing persons.
"What they did in the letter, was they outlined various circumstances and situations that they knew of that, that they had heard a certain person talking about.
"Now, I gave that letter over. I had a meeting with the Superintendent and with Gardaí and handed it over to them."
Anyone who has any information on the whereabouts of missing JoJo is being urged to come forward.