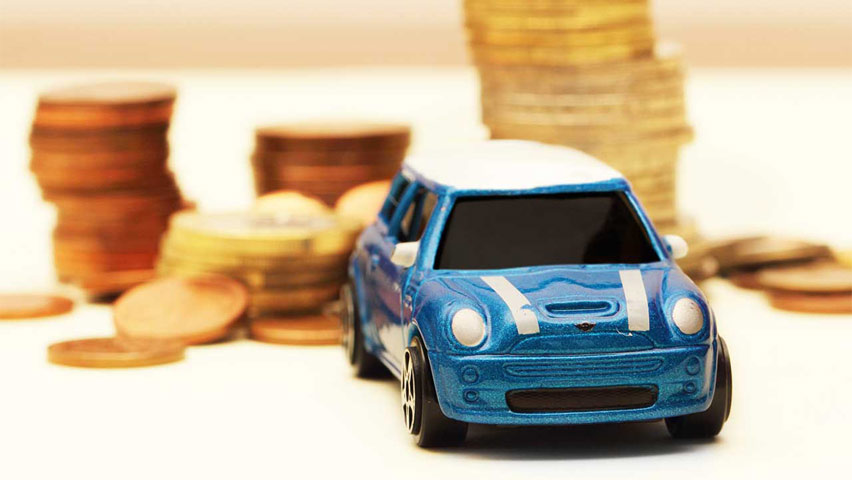 Kilkenny recorded the largest drop in uninsured motor claims in Ireland last year.
Numbers in Carlow on the other hand were up 43% in 2017.
Figures from the Motor Insurers Bureau of Ireland show 2,758 claims were made last year.
The organisation, which is non-profit, was set up to compensate victims of accidents where an uninsured vehicle was involved.
33 claims relating to uninsured or untraced drivers were made in Carlow last year compared with just 17 in Kilkenny.
For Kilkenny that figure is down significantly on 2016 when 28 claims were recorded – the drop of 39 percent was the biggest recorded in the whole country.
In Carlow meanwhile, there has been a significant increase in recent years – in 2015 just 16 claims were recorded in the county – that jumped to 23 in 2016 and the figure rose again to 33 last year.
The largest number of claims came from Dublin with 1,140 claims arising in the capital.
This accounted for 41% of all MIBI claims last year.