KCLR News
School of Food launch market garden this Saturday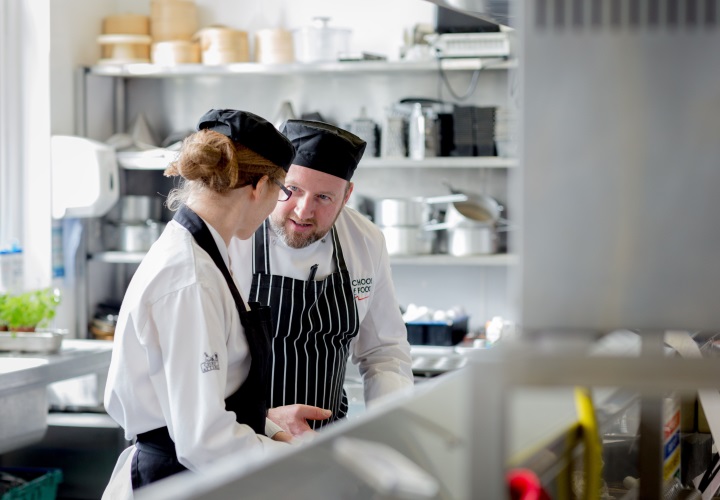 Kilkenny School of Food in Thomastown will officially launch their market garden this coming Saturday 2 July.
The voluntary initiative was set up in 2015  on one acre of land.
The School of Food was set up with the help of the international Grow It Yourself campaign – and already provides Level 5 training for budding chefs.
It's hoped by 2020 that the facility will be a nationally recognised professional chef training facility.
The group are already selling the vegetables they grow in SuperValu in Thomastown, located on the Dublin Road.
Michael Kelly is CEO of Grow It Yourself, he told KCLR that anyone can grow their own vegetables, and you don't need a big space to do so.
Like I think sometimes people get very daunted by the idea of food growing because they think, as you say, it takes a lot of time or they think you need a lot of space to do it.
Our job often times is just about tearing down those barriers, and showing people that you can do it in a small space – if all you had was an apartment balcony you could probably produce all the salads you need for yourself.