KCLR News
News & Sport
Kilkenny woman describes joy after being reunited, by chance, with prized sports trophy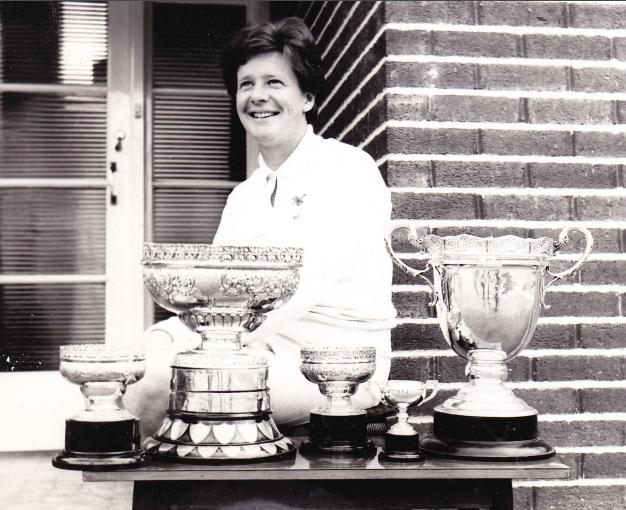 A local woman says there's no way her sporting trophies will ever go missing again.
Elaine Bradshaw has described her joy after being reunited with a prized replica golf trophy that was taken from her home earlier this summer.
By chance, she discovered it while she was out picking up rubbish on the streets of Kilkenny weeks later.
It was in a package full of wet paper shoved behind an ESB box.
Elaine, who represented Ireland winning the Irish Ladies Golf Champion Trophy three times, says had she been even a few minutes later her trophy would have been on the way to the dump.