KCLR News
News & Sport
Kilkenny's Pat Crotty says there's a lot of work to be done as he takes over as President of the VFI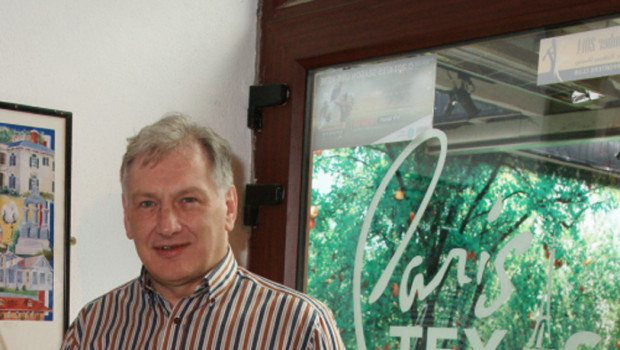 A Kilkenny man is taking over the helm of the Vintners' Federation of Ireland at their AGM today.
Pat Crotty who owns Paris Texas in Kilkenny City has been in the business for over 20 years and will now take over as President of the Federation for the next two years.
He says one of the pressing issues for the VFI at the moment is the rising cost of insurance for those in the industry.
Speaking to KCLR News this morning, Pat says he doesn't think it's because of any increased risk.
In better news however, the VFI is predicting 17,000 seasonal jobs will be created in the drinks industry this summer.
Pat says that while there is a lot of work to be done over the next couple of years, the industry is going strong with 5,000 extra jobs this year compared to last.
The Paris Texas owner says it's all down to an increased footfall from tourism.