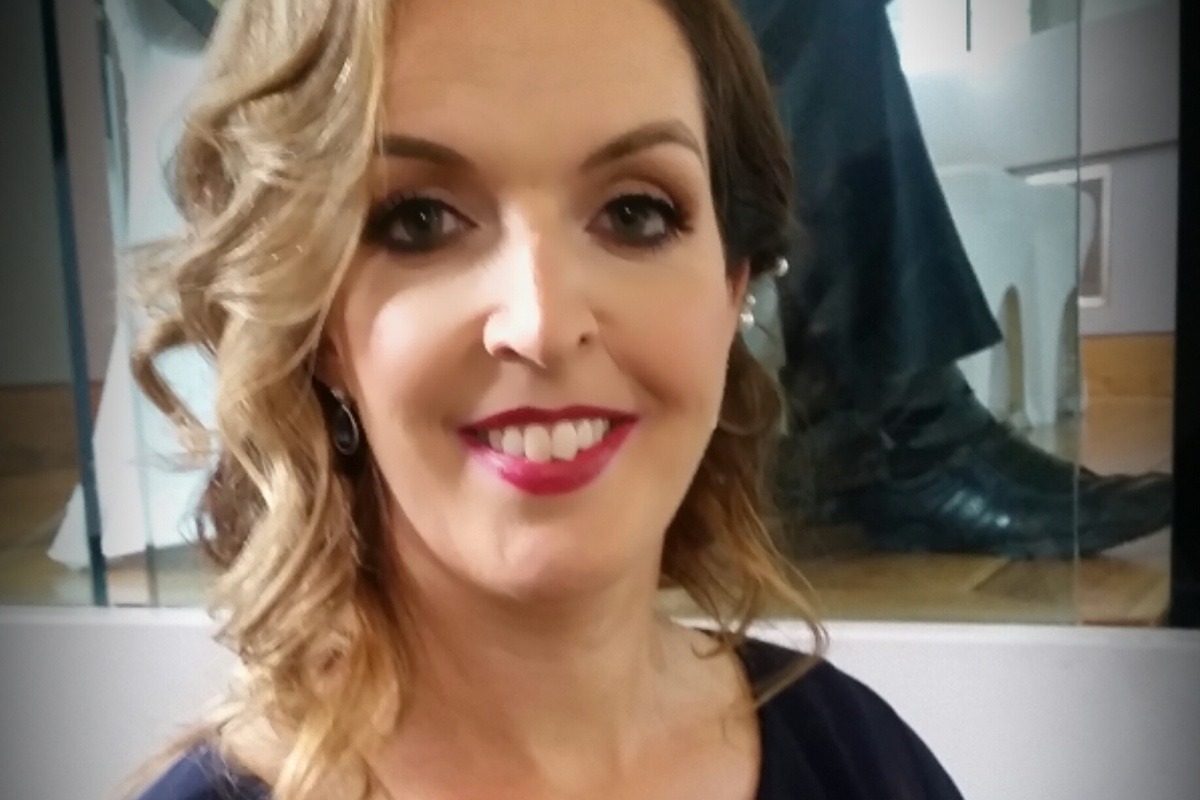 Kilkennys Vicky Phelan has been voted the most inspirational mother
A study from Beko in the run up to Mothers Day puts the cervical check campaigner who hails from Mooncoin ahead of Michelle Obama and Miriam O'Callaghan.
It also shows that 7 in 10 mothers feel more responsible than their partner which it comes to caring for their children.
Two thirds of women say they feel stereotyped because they are a mother.