KCLR News
Labour to pick by-election candidate in next fortnight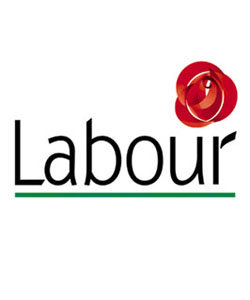 Labour will be choosing a candidate to run in the local by-election within the next fortnight.
The party selection convention has been set for next Sunday week.
It'll take place in the Lord Bagenal Hotel in Leighlinbridge.
The closing date for anyone looking to throw their hat into the ring is Friday week and it's understood that at least one of the party's sitting councillors is putting themselves forward.