KCLR News
Last day on the campaign trail for Carlow-Kilkenny candidates ahead of voting tomorrow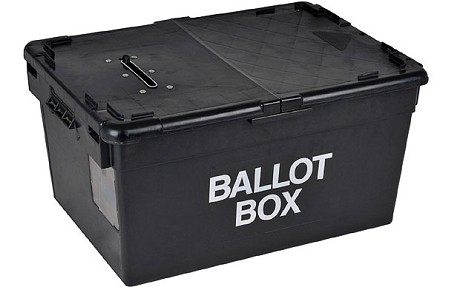 The men and women looking for one of 5 Dail seats in Carlow Kilkenny have only today left to convince you to vote for them.
Our election candidates will hit the campaign trail for a final time this morning.
Polling stations will open across the country at 7am morning until 10pm tomorrow night for voting in the General Election.
Locally there are 15 candidates hoping they've done enough to earn your vote -3 each for Fine Gael and Fianna Fáil, 1 candidate each for Sinn Féin, Labour, the Greens and Renua, 2 for People Before Profit Anti-Austerity Alliance and 3 Independents.
Meanwhile, voting gets underway on the islands off Donegal, Mayo and Galway later.
A broadcast moratorium comes into effect from 2pm this afternoon.