KCLR News
News & Sport
Leighlinbridge based councillors says "Neighbours from hell are not being tackled by the Council"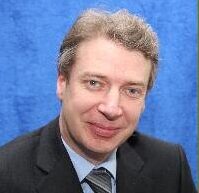 Neighbours from hell are not being tackled by the Council.
That's according to Leighlinbridge based councillor Michael Doran who claims some tenants of Carlow County Council "seem to think they can do what they like".
He condemned what he called a "total lack of enforcement" and stated areas will turn into ghettos if bad tenants aren't taken to task.
Cllr Doran says bad neighbours should not be allowed to "walk all over the community".  He wants the local authority to get to grips with the problem.