KCLR News
News & Sport
Life going on as usual in Central Kyiv despite drone attacks says Kilkenny man staying in the city
Jim Harding from Gowran says he slept through a drone attack on Sunday night after listening to the air-raid sirens for the evening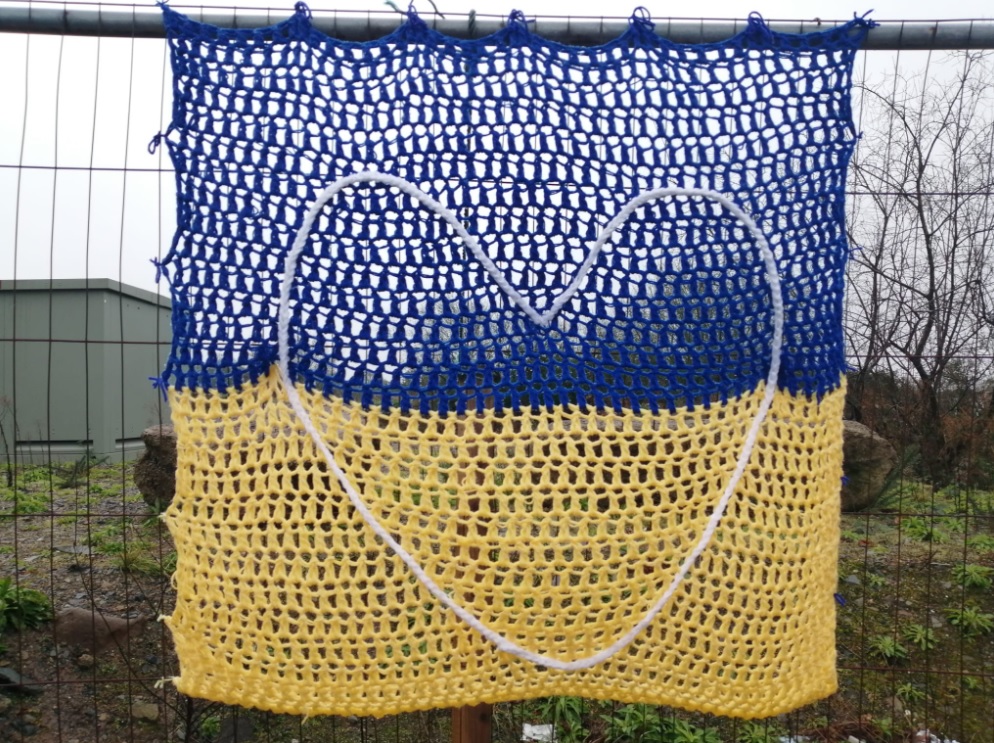 Life is going on as usual in central Kyiv despite the regular missile and drone attacks by Russia.
That's according to a Kilkenny man who stayed in the Ukrainian capital on Sunday night after delivering jeeps and medical aid.
Jim Harding from Gowran says he slept through a drone attack on Sunday night after listening to the air-raid sirens for the evening:
"We stuck it out for the air raid warnings just to have a look to see if some of the drones were coming our way. But no they didn't come in then until about four in the morning. And unfortunately I didn't hear them because we went to bed later after the air raid sirens died down as the threat was postponed at that stage. It got quiet so we went off to bed and then the attack started at around four o'clock in the morning. But they shot down all of the drones."
Meanwhile, one person's been killed, and four others injured, after a fire in an apartment block during the latest night of attacks by Russia on the Ukrainian capital.
It's claimed 20 drones were shot down, but flames broke out when debris from one weapon taken out by air defences struck the building.
However, the mayor of Moscow says drones hit several buildings in his city causing "minor" damage and no serious injuries.