KCLR News
Local councillor calling for stop to be put to begging on the streets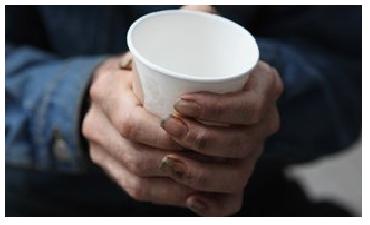 A local councillor is calling for intervention to stop people begging on the streets of Kilkenny city.
Joe Malone says the city has seen an influx of people in recent weeks who he believes are only arriving in to beg in shop doorways before leaving again.
He says he has gone out to speak with some of them and they've refused shelter.
Councillor Malone told the meeting yesterday that something has to be done about it.