KCLR News
News & Sport
Local credit unions say transparency is always to the fore when it comes to their prize draws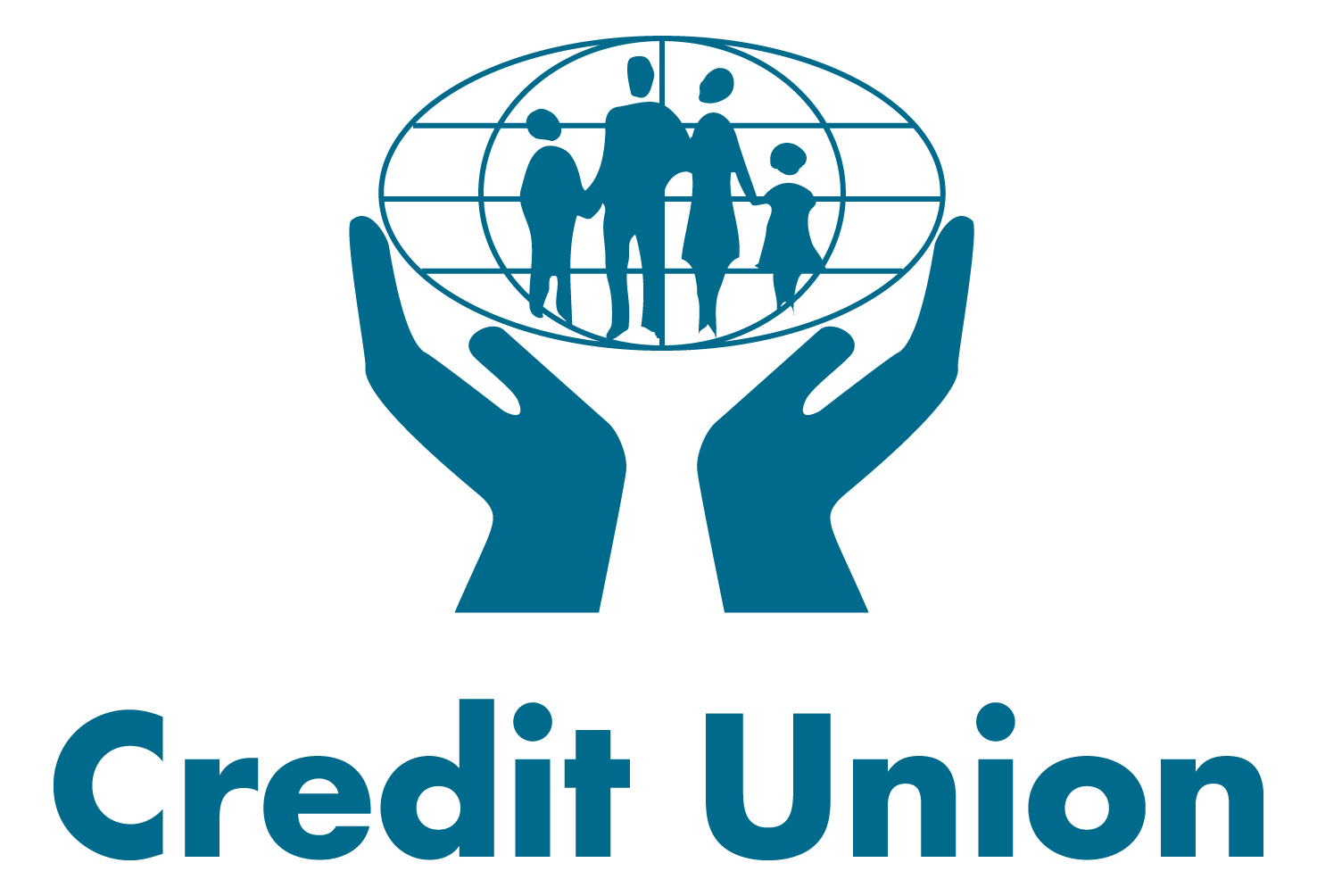 The Central Bank should play a more proactive role in Credit Unions.
So says local TD, John McGuinness who's the chairperson of the Oireachtas Finance Committee.
A report from the Central Bank has raised questions over the way some Credit Unions operate their monthly prize draws – suggesting in a third of all institutions, the prizes were won by staff or board members.
The largest Credit Union grouping in Kilkenny, St Canice's say they have previously had two staff members and a board member win prizes, however, it's all above board because they themselves are members of the credit union.
The draws in St Canice's have been running for 14 years and more than 400 of them have taken place.
Deputy John McGuinness says in general the credit unions should be getting more help from the Central Bank.
Meanwhile, the CEO of Carlow and District Credit Union says while there's nothing stopping their staff members entering the draws, none of them have ever come out as winners.
Eugene Kearns says transparency across the local branches is always to the fore.
Regular audits are carried out in relation to the prize draws and, it's understood, no issues have been identified locally.