KCLR News
Local Dáil deputies describe the reports into Camphill Ballytobin as "shocking"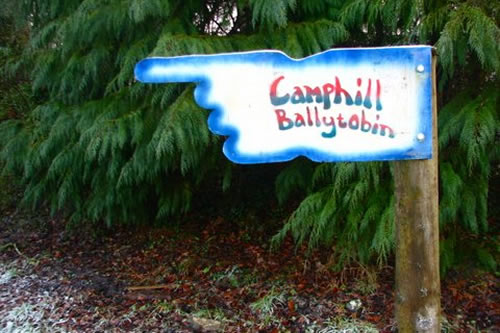 Reports into Camphill Ballytobin are being described as "shocking".
Local Dáil deputies have been reacting to the three reports into the centre that were published by HIQA yesterday which outlined why their registration was cancelled.
They say serious allegations of sexual and physical abuse were not adequately followed up by those in charge of the facility and were never reported to either HIQA or the Gardaí.
Attempts to implement changes were met with "significant resistance" by volunteer co-workers there who claimed they preferred issues in the houses weren't dealt with by "outsiders".