KCLR News
News & Sport
Local doctor calls for women to attend cervical cancer screening to help prevent developing the disease
Dr Paula Greally was speaking during Cervical Cancer Prevention week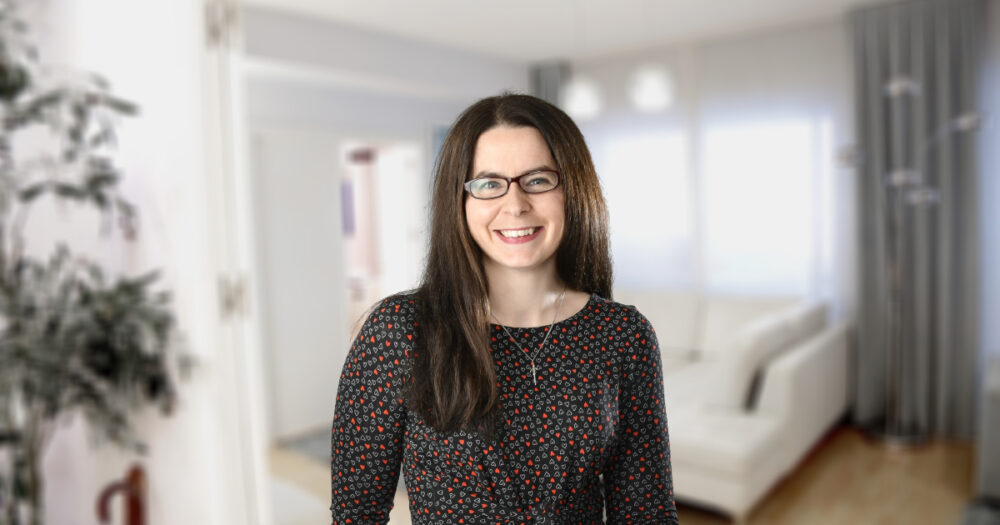 A Local GP is calling for local women to attend their appointments if they are called for Cervical Screening.
It's Cervical Cancer Prevention week with the HSE recently launching a roadmap to eliminate the disease.
Dr Paula Greally says the screening service can help prevent you from developing cancer:
"In terms of minimising the risk of developing cervical cancer, it's of utmost importance for women to attend for their screenings," said Dr Greally.
"Because with cervical screening, we know that it can reduce your risk of cervical cancer," she added.
Listen back to Dr Greally's interview here: