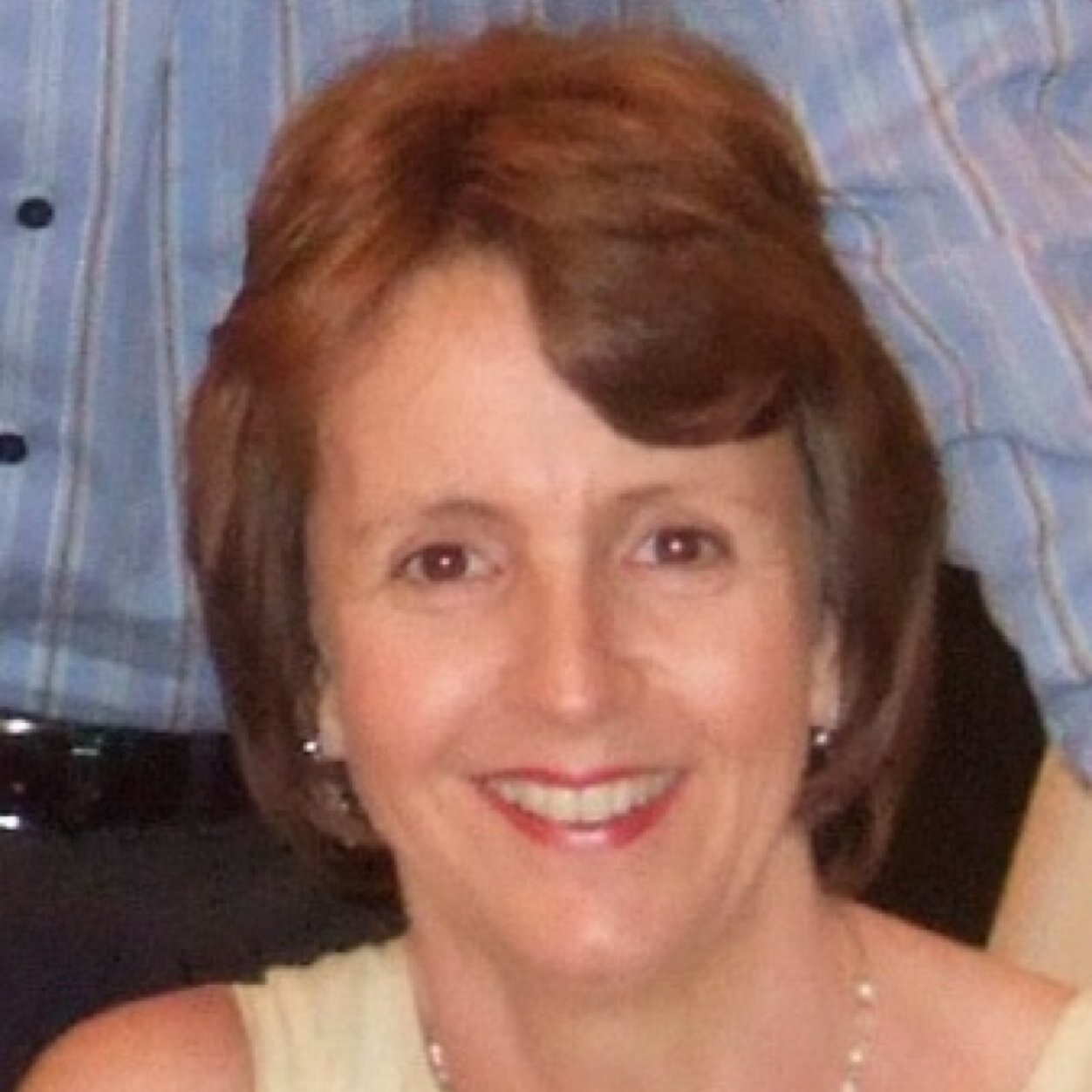 A local GP says she expects the Free care for Under 6's will be hugely divisive within the sector.
Yesterday the Irish Medical Organisation announced an agreement had been struck with the Department of Health and the HSE for its members to provide the service. `
The IMO is meeting in Kilkenny for its AGM and will hear from the Health Minister tomorrow.
Leo Varadkar said today some doctors may choose not to sign up to the scheme, but he expects the majority will.
But local GP Eluned Lawlor is still against the idea.