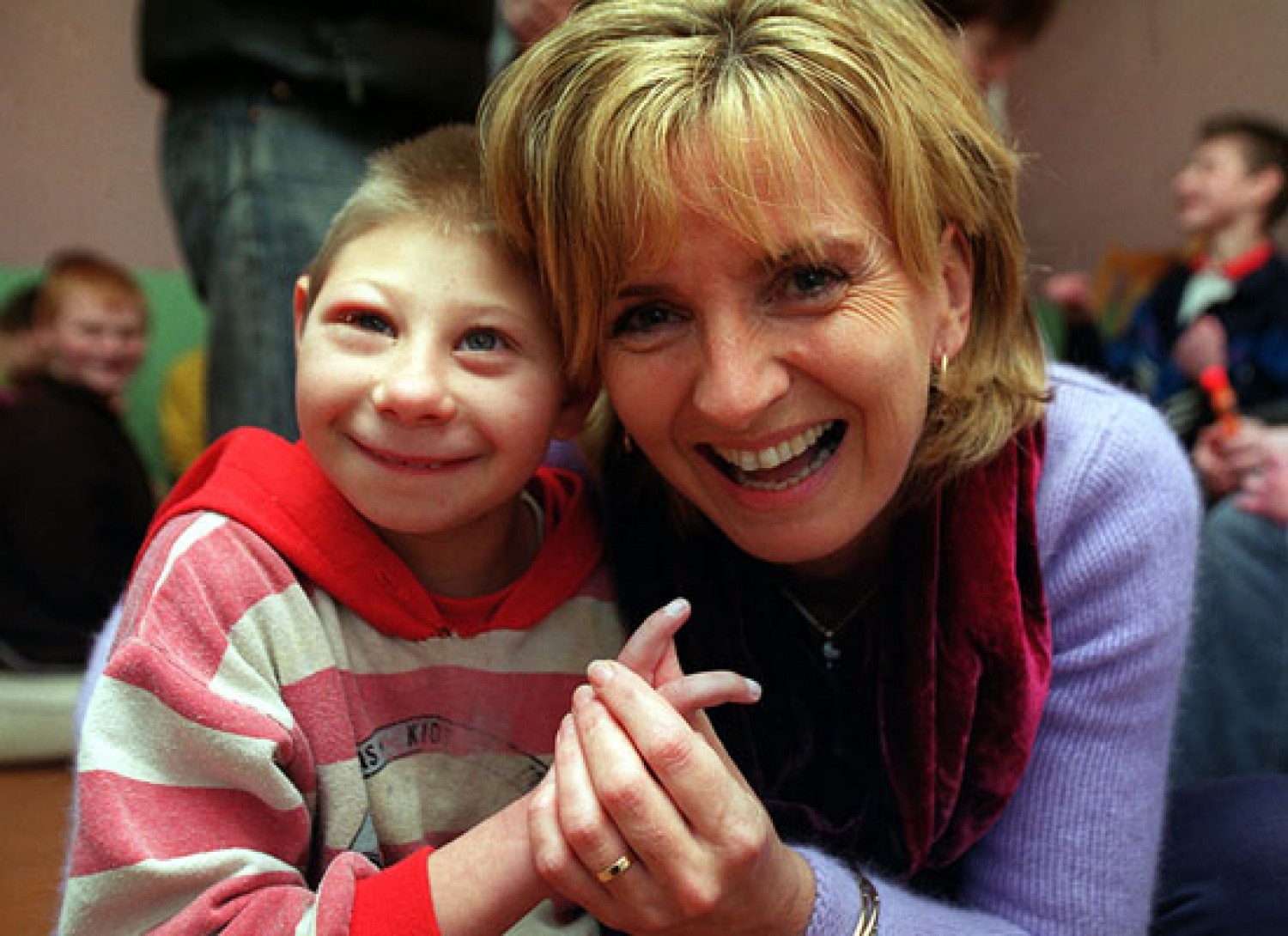 Families across Kilkenny will be opening their homes once again today to children and young people affected by the Chernobyl disaster.
135 special visitors will be arriving into Shannon Airport today – 30 of whom are going to be staying locally.
Over the next four weeks they'll get the opportunity for rest and respite from Vesnova Children's Orphanage in Belarus.
Jim Kavanagh of Kilkenny Chernobyl Outreach Group told KCLR News that this four-week summer holiday every year is great for their health.