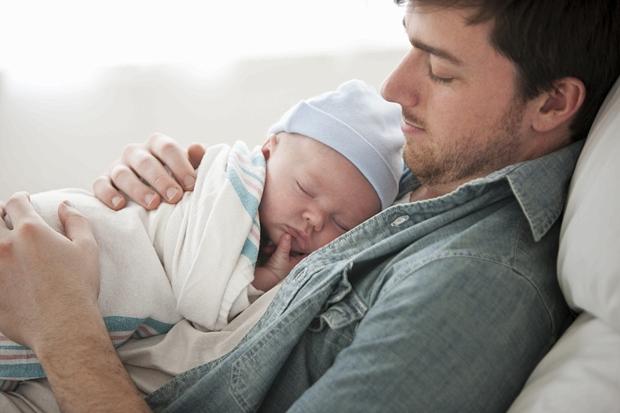 There's good news for local fathers as new paternity leave will come into effect from September 1st.
The Social Protection Minister says fathers will be entitled to two weeks' paid paternity leave under a new bill being published today.
The measure will cost around €5 million this year and €20 million over a full year.
Minister Leo Varadkar says unfortunately anyone who has children before September 1st won't be entitled to the leave.