KCLR News
Local Fine Gael and Fianna Fail politicians clash over water charges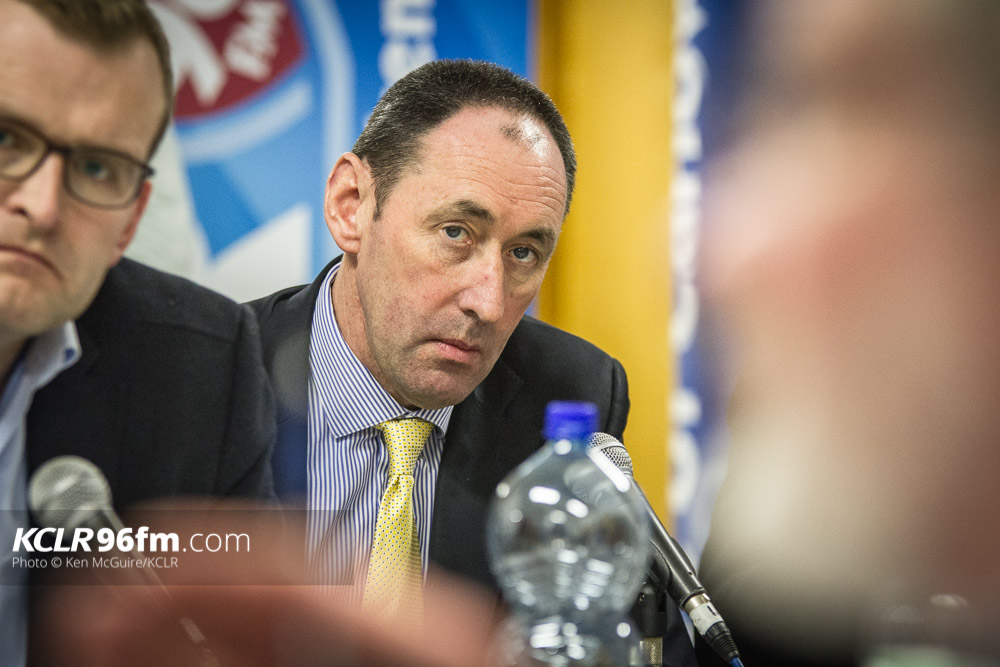 It looks as if Fine Gael and Fianna Fail will never come to an agreement on water charges if the local politicians are anything to go by.
Pat Deering and Jennifer Murnane O Connor had a heated debate on the issue during KCLR Live this morning.
Fine Gael can't agree with Fianna Fáil if we should take the advice of the Oireachtas water funding committee.
Pat Deering says the legislation needs to be sound while Jennifer says the whole thing is a mess.
Listen to the debate here….