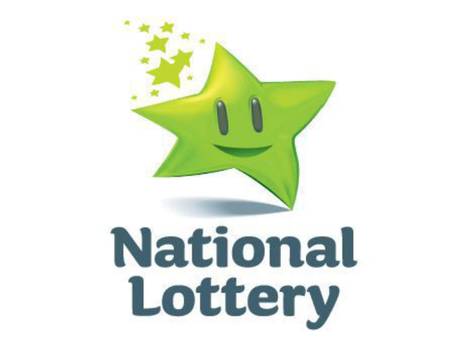 A Kilkenny Lotto player is over €35,000 richer after claiming a prize just three days before it was due to expire.
The winning ticket matched five numbers plus the bonus from the draw on February 10 & the 90 day deadline for claiming the prize is May 11.
There had been an appeal for the winner to come forward before Friday however its holder was unaware of this.  While checking a bunch of tickets from the bottom of a bag, they thought they were old with nothing on them but decided to check at a self-scanning machine in a shop & got a surprise when on the last ticket a message popped up asking them to contact the national lottery.
This individual is now €35,584 richer!