KCLR News
Local mother launches petition to make First Aid training compulsory for teachers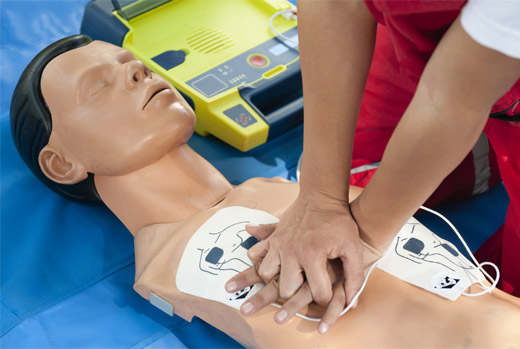 A local mother is calling for First Aid Training to be made compulsory for all teachers.
Maria Condon from Ferrybank has launched a petition which already has more than 2,000 signatures.
Maria's six-year-old daughter, Isabelle, suffers from apnoea which means she can stop breathing at any time and has had to be brought back to life on numerous occasions.
Last year her old siblings, Harry and Molly were presented with a national Courage Award for saving her life.
Speaking to KCLR News, Maria says she's always terrified of something happening to her daughter while she's in school.